Nexonia can export Company Paid credit card expenses to Intacct to create a Vendor Bill. Each credit card source in Nexonia needs to be mapped to a Vendor value from Intacct. When a new card source is added, you'll need to map it in the configuration.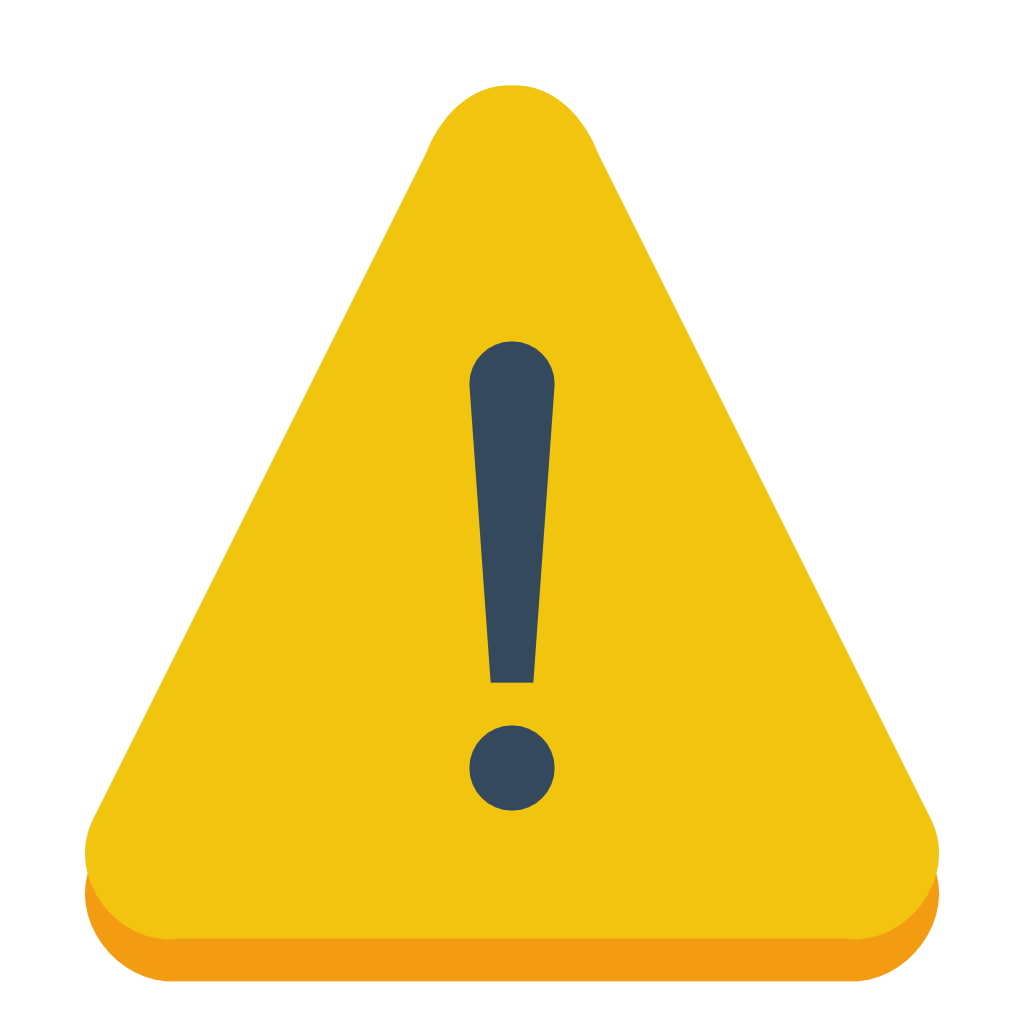 Note: Your Intacct Vendor for the credit card needs to exist in Nexonia as a User in order to be used in the configuration. If you're adding a new vendor, follow this link to our article Adding an Intacct Vendor for Credit Cards to Nexonia.
To map a new credit card source for export to Intacct as a Vendor Bill, follow these steps:
Mapping for the credit cards and Intacct's AP module happens in the Nexonia Configuration Sync parameters
Navigate to: Integration/Intacct > Integration Settings > Configuration Data > Edit Parameters
Navigate to the Company Paid tab. You should see a list of your Credit Card sources (card sources will only appear once they've been added to Nexonia).
The credit card vendor goes in the User for... field for company paid card transactions in the Company Paid tab. If sending transactions "Per Card" - selecting ** Per Card ** will cause a new tab to appear, where you can link the individual cards associated with the card source to specific vendors. See this article for instructions for the ** Per Card ** setting.
Click OK to save your settings.
This will automatically export as part of your existing export (you don't need to set up separate data integration "export" unless there's more than one export running).