Nexonia Expenses has integrated with Emburse Cards via a new Cards Gateway feature. The Cards Gateway offers a dedicated interface for administrators to easily manage card programs and securely import transaction feeds and card data directly from banks.
This article shows you, a Nexonia Administrator, how to enable the Cards Gateway for all users.
Step 1: Navigate to the Settings page>> Users >> Roles>> then select a User Role.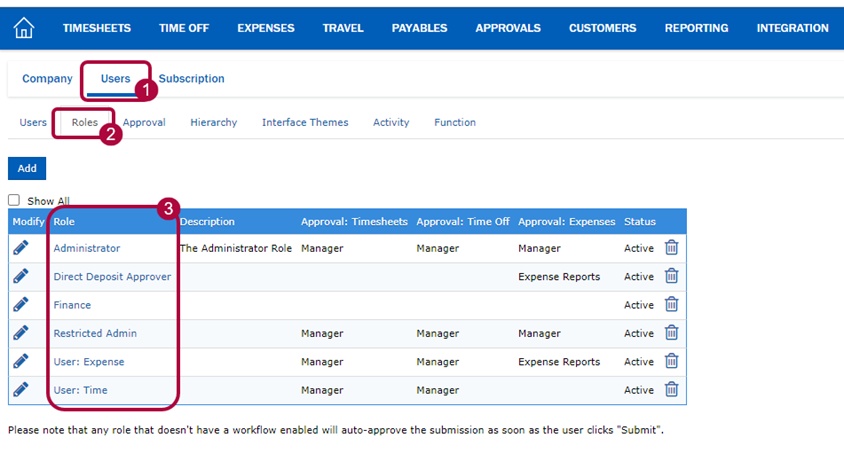 Step 2: Open the Access Levels tab, then click the Edit button.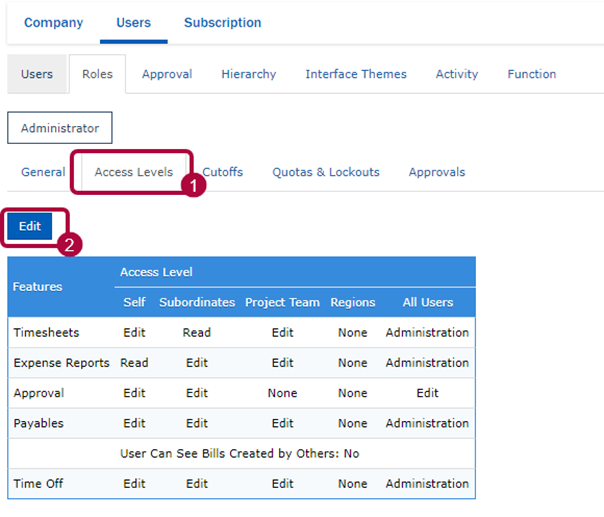 Step 3: Under the Configuration section, enable the Cards Gateway by selecting the Read or Edit options.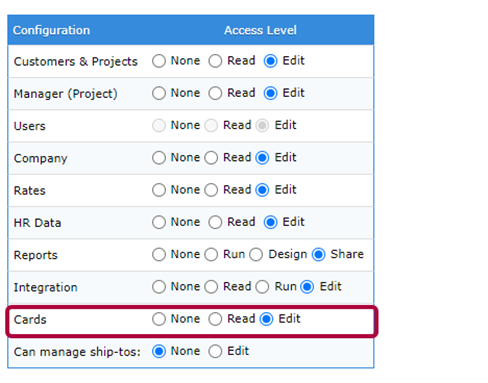 In the example above, selecting the Edit option allows Administrators to upload card programs to the Card Gateway, as well as manage the cards.
Step 4: After applying these changes, the Cards tab will appear in the navigation bar at the top of the page.

For more information on integrating card programs using the Cards Gateway, click here.