Once content has been fully approved in Nexonia, it is eligible to be exported. To download your export file, navigate to: Integration* tab > Expense Reports or Timesheets tab > Transfer Now > Ok > Download.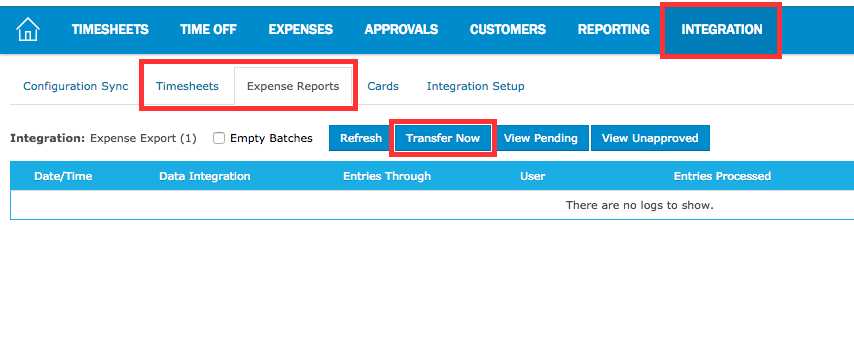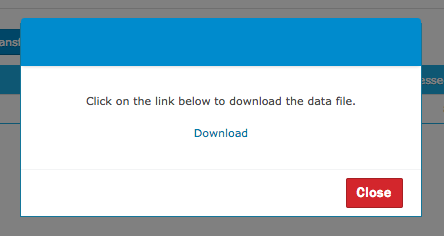 The file will be saved to your computer.
*This tab may have been relabeled to the name of your ERP/Accounting System. This is based on your organization.