If you have multiple accounts/profiles within the same organization, you will have to have different profiles for each on the mobile app.
Tap on your name on the home screen.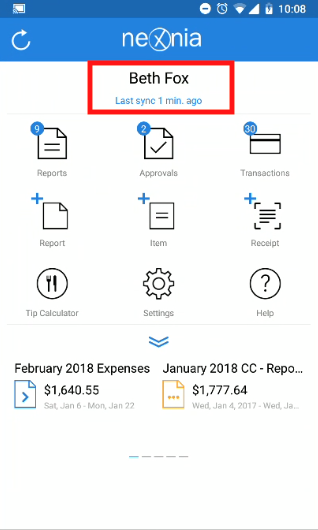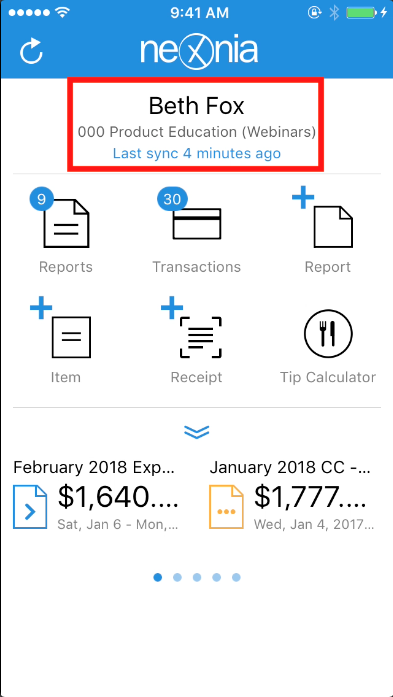 Android                                             iOS

Tap the + icon If you are using an android phone or tap on Edit then Add new account if you are using an iPhone/iPad.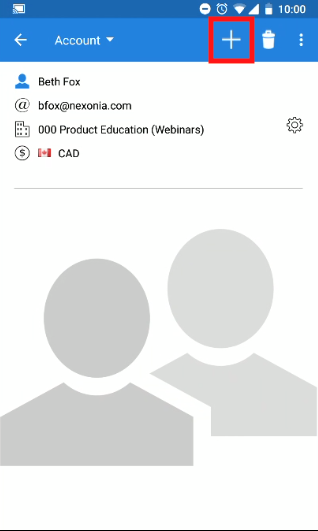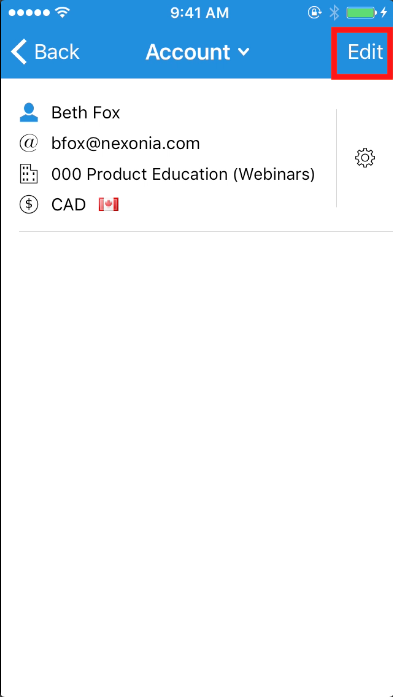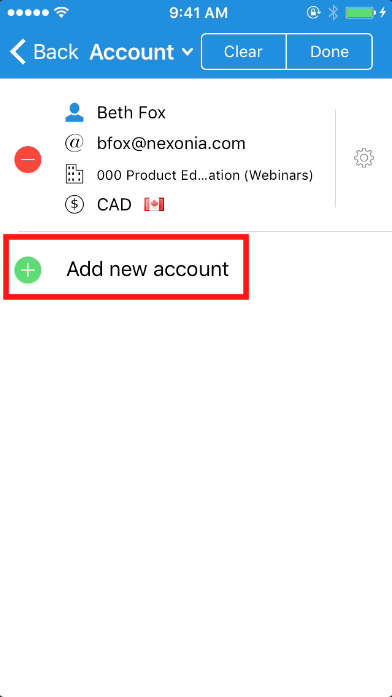 Android                                                                   iOS
Tap Log In.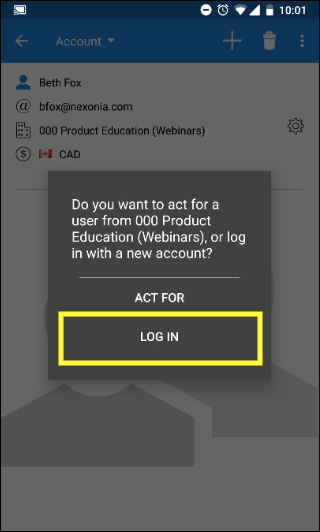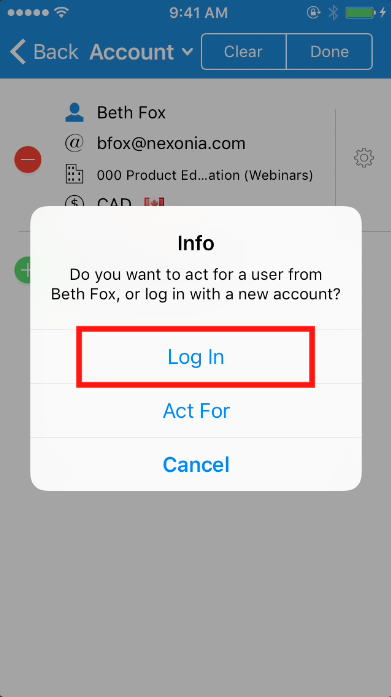 Android                                             iOS
Enter your email address and password for the second account, then tap Login.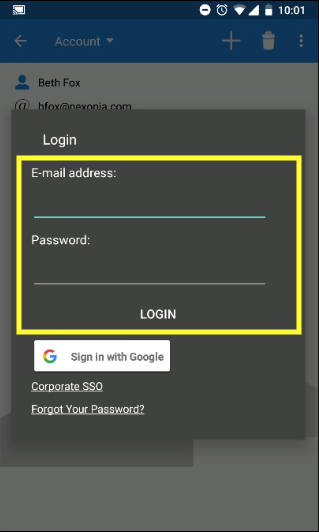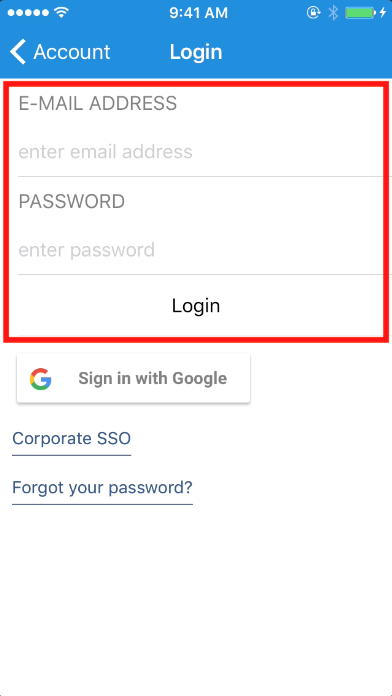 Android                                             iOS

You should now have both accounts set up on the mobile app. You can switch between accounts at any time by tapping on your name from the home screen (seen in step 1). Then, tap on the account you'd like to access.

 Note: If you have accounts with different organizations, you can follow the same steps above. If the different accounts have the same password, after you try to login, select the company from the drop down list to choose the second organization you have an account with.