In Nexonia Expenses, receipt images are stored within the Receipt Wallet, or an expense report.
If If a receipt is not linked to an expense item, it can be moved from the Receipt Wallet or existing expense report to a different expense report. Users may wish to do this if receipts have been added to the wrong report or if there are unlinked receipts in one expense report which will be used in another report instead.
In order to move a receipt from one expense report to another, the following conditions must be met:
The receipt must be unlinked.


The receipt must currently reside in an expense report that does not contain any submitted or approved expense items; however, the receipt can be moved to an expense report of any status. Note: Administrators have the ability to move receipts between expense reports of any status (draft, submitted and approved).
HOW TO MOVE RECEIPTS TO ANOTHER REPORT ON THE MOBILE APP:
Step 1: Tap on the report that contains the unlinked receipt that you'd like to move.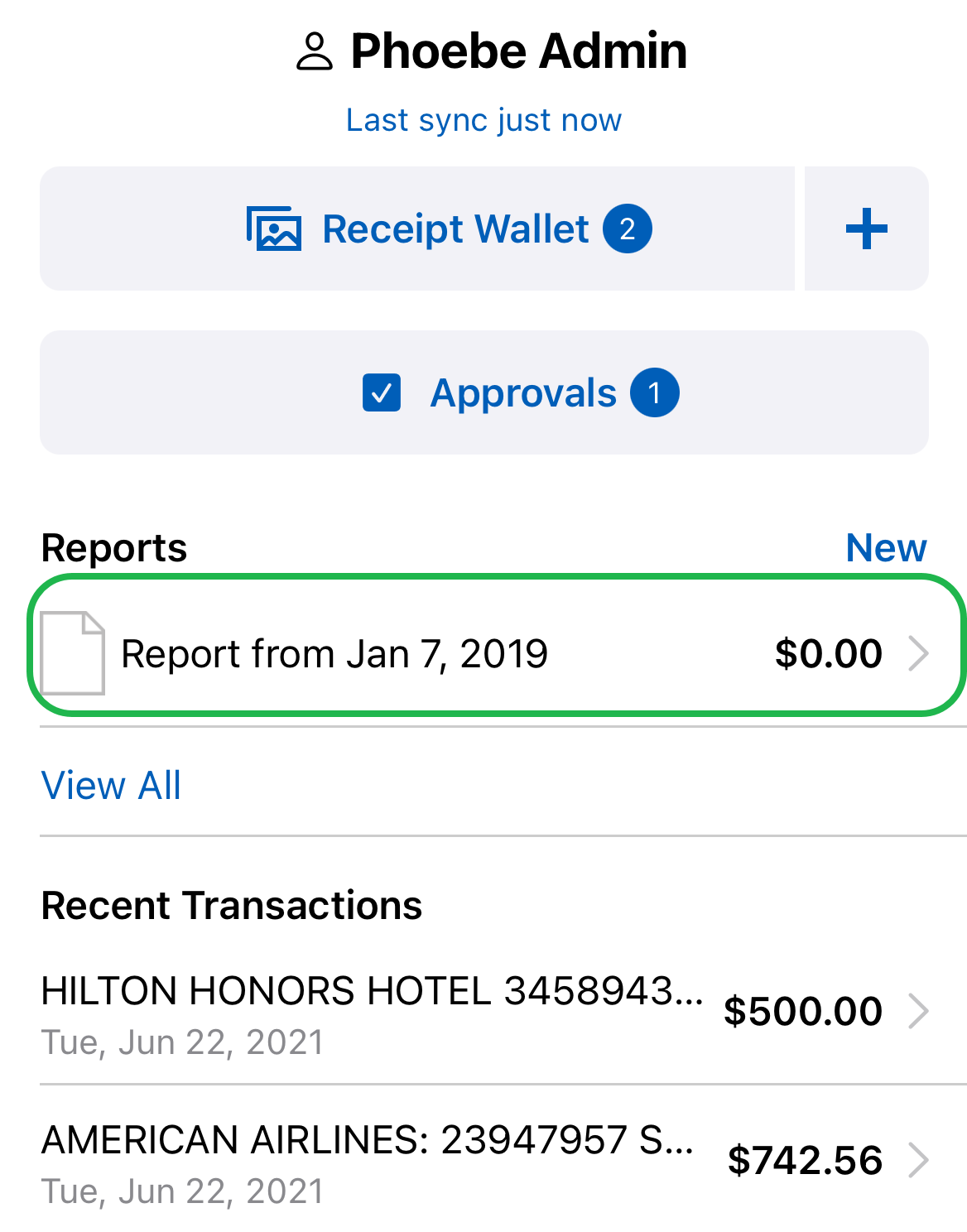 Step 2: Tap the receipt you wish to move, then select the Move To icon.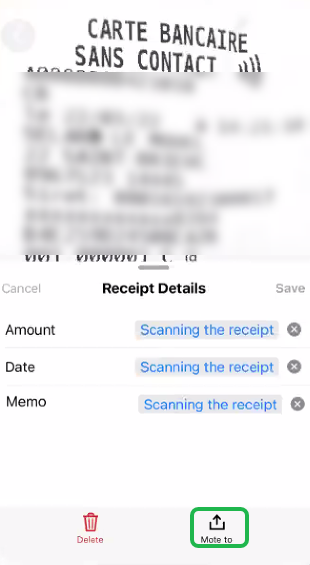 Step 3: You'll then see a list of all your expense reports. Select the report that you wish to move the receipt to.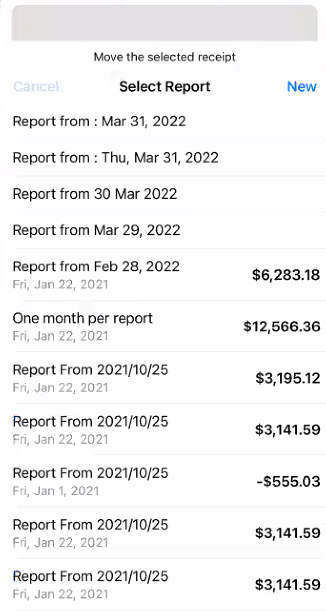 Step 4: Once selected, a popup box will confirm that you'd like to move the receipt to the selected expense report. Tap OK to confirm.
Congratulations, your receipt has successfully moved from one expense report to another!